Frog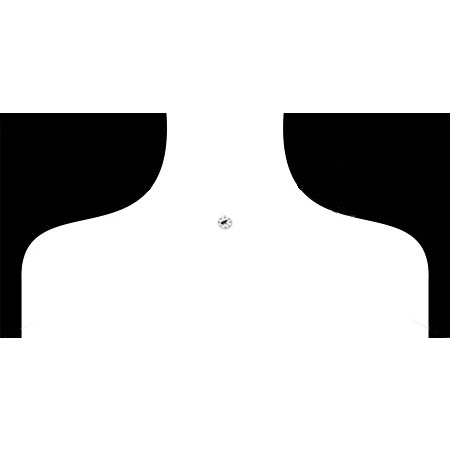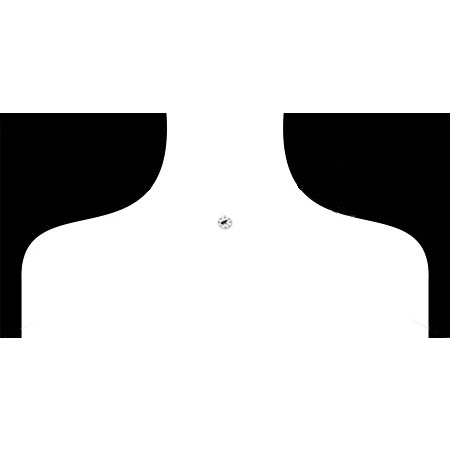 Frog
Flexible and fertile, Frog is a creature of water and has long been revered as a symbol of fecundity and the feminine. Frog embodies emotional depth, a strong voice and a connection to the divine.
Accented with Emerald Swarovski crystals, this piece is set in a sterling silver bezel and hangs from a sterling silver jump ring.
Arrives in a Studio Kittie gift box, complete with a black silk cord, ready to wear.
Dimensions: 20x20mm.