Octopus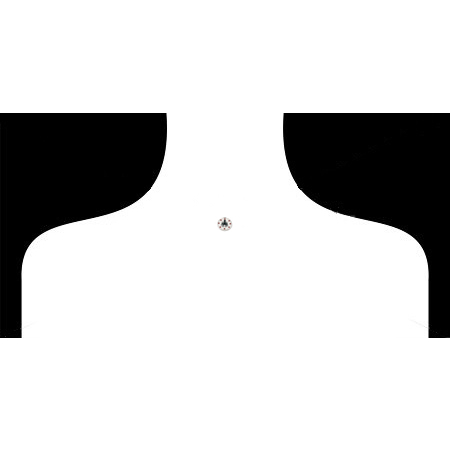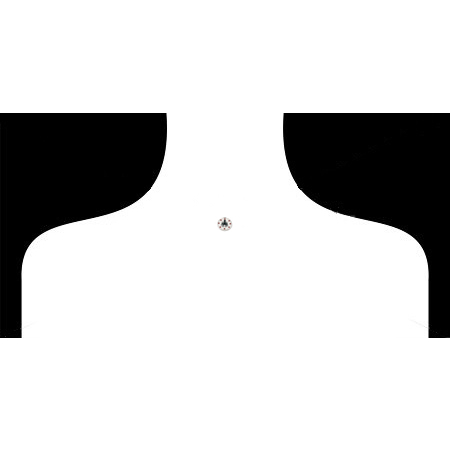 Octopus
Resourceful and reasoning, Octopus uses both logic and instinct to solve puzzles, trap prey and navigate the seas. Octopus embodies intelligence, flexibility and the ability to blend in or stand out as needed.
Accented with Red Magma Swarovski crystals, this piece is set in a sterling silver bezel and hangs from a sterling silver jump ring.
Arrives in a Studio Kittie gift box, complete with a black silk cord, ready to wear.
Dimensions: 20x20mm.