Captain America 1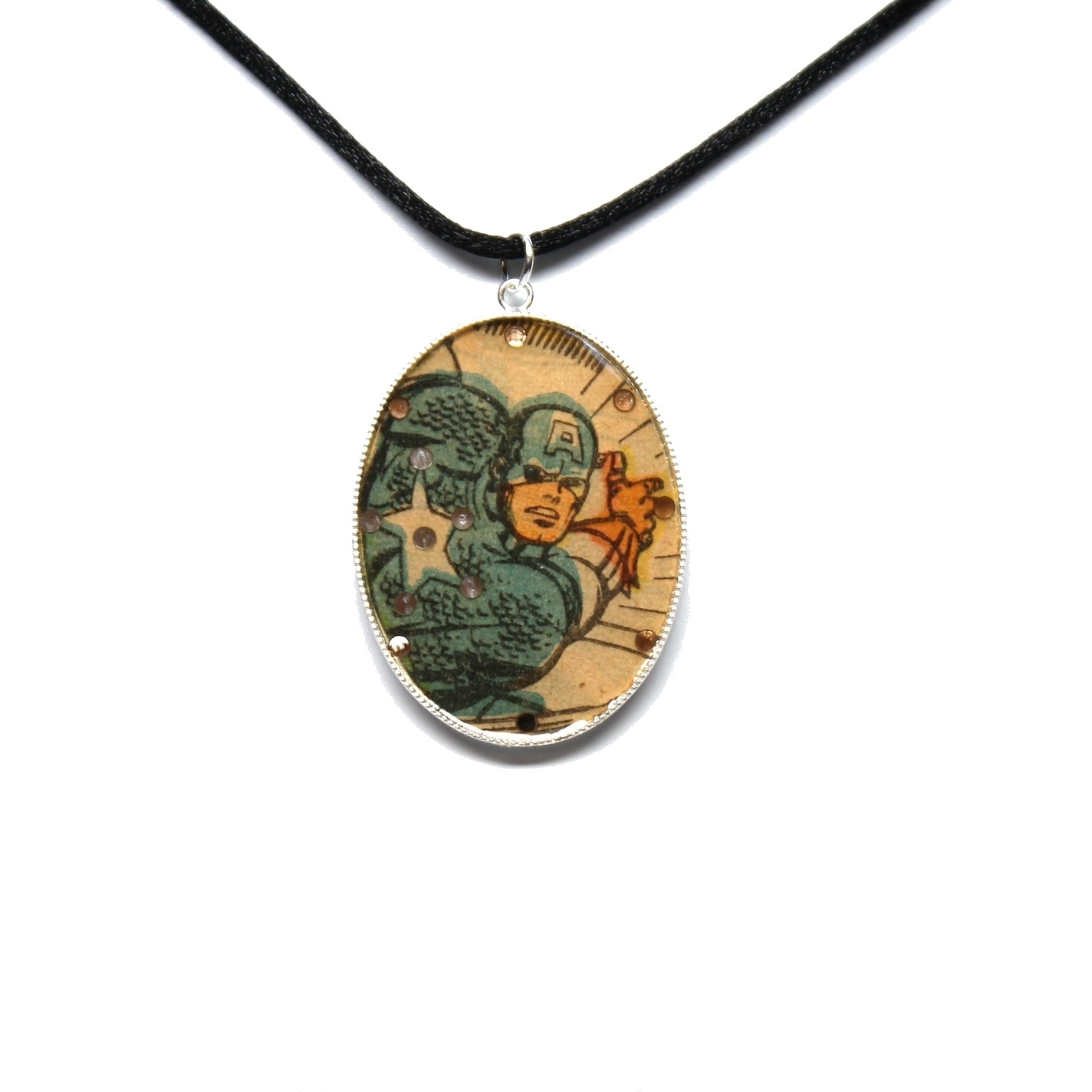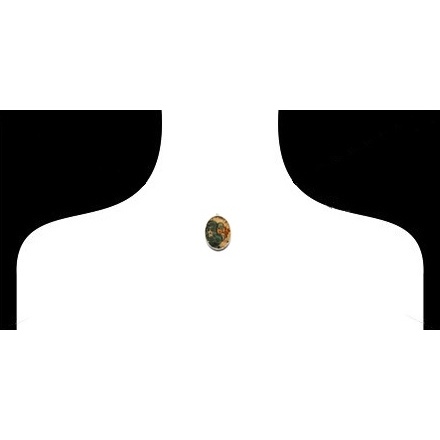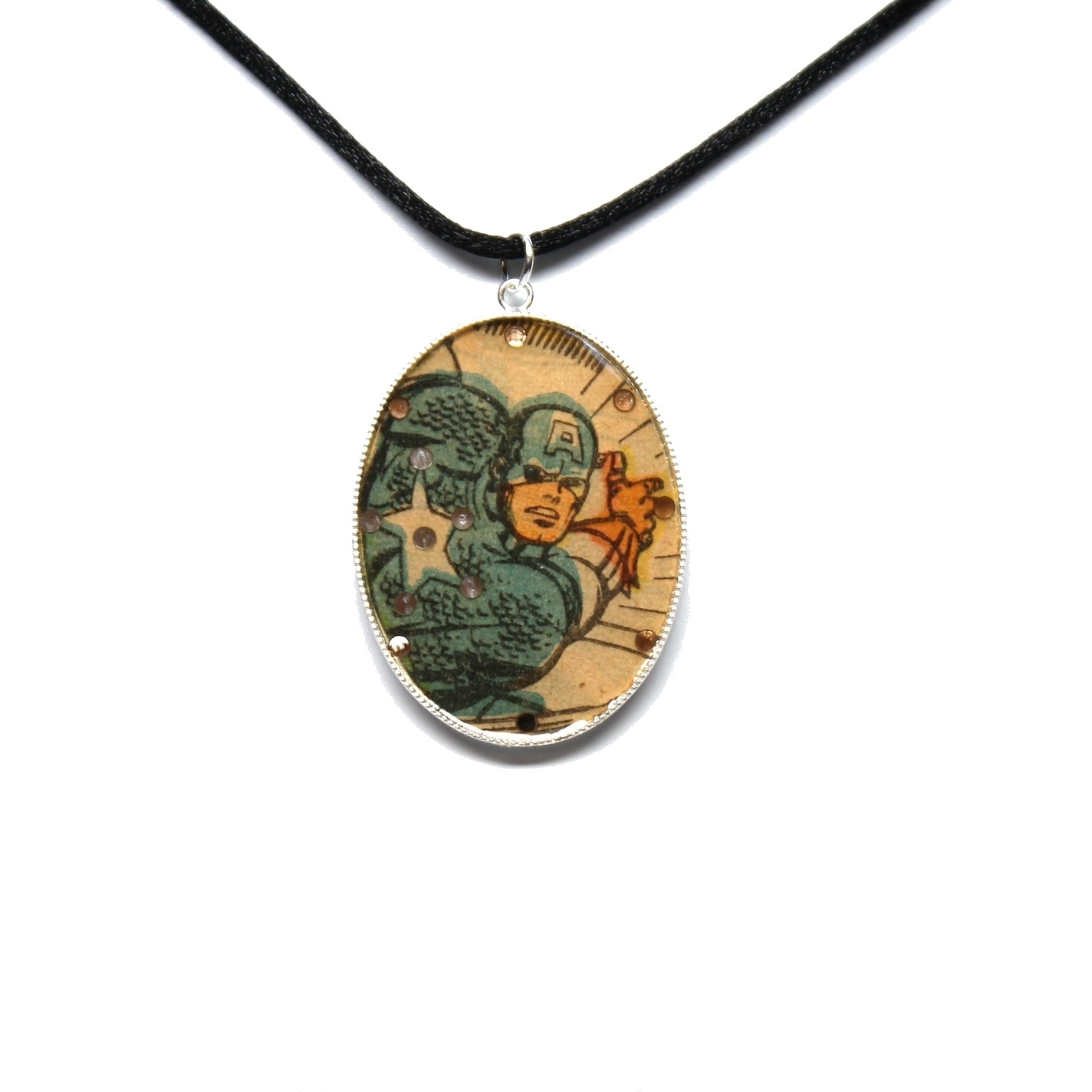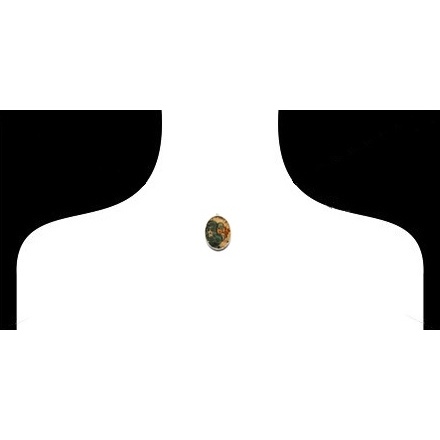 Captain America 1
This pendant features an image of Captain America straight from the pages of Tales of Suspense featuring Captain America and Iron Man (Vol. 1, No. 94, October, 1967 issue).
Now considered vintage, these comics were printed on more delicate paper stock with unsealed ink. Carefully sealed in a sterling silver bezel and accented with Swarovski crystals, this piece captures the tactile joy of reading a brand new comic for the first or fiftieth time.
Arrives in a Studio Kittie gift box with a black silk cord, ready to wear.
Dimensions: 41x31mm.