X - The Wheel of Fortune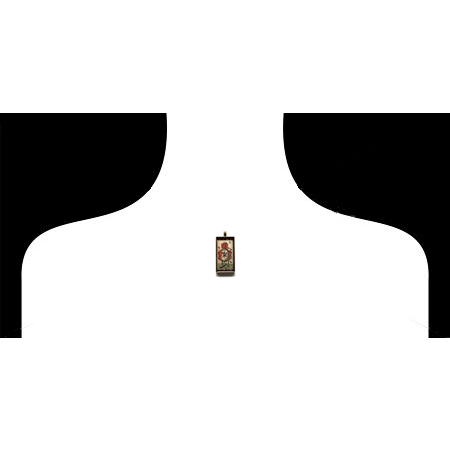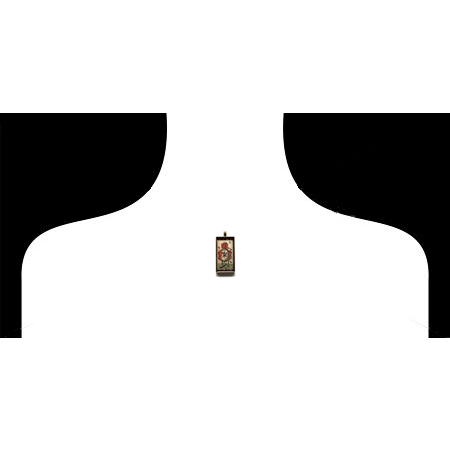 sold out
X - The Wheel of Fortune
The Wheel of Fortune (sometimes known as the Wheel of Life or Time) represents the cyclical nature of the universe. Good and evil, yin and yang, joy and pain - one cannot exist without the other. This card represents growth, opportunity and expansion. The Wheel of Fortune symbolizes change, time and destiny.
While the origins of tarot lie in the middle east, the first tarot cards were created in northern Italy during the 15th century, and were used for card games before evolving into tools of divination.
This pendant features an Italian print of one of the earliest examples of historic tarot artwork. The artwork demonstrates the original Italian color scheme of oranges and blues, highlighted by two borders of Swarovski crystals, and is encased in an antiqued bronze bezel.
Stately and mysterious, this pendant weighs over 2 oz/50g and is a stunning focal point for any outfit, modern or historic. Arrives in a Studio Kittie gift box, complete with an adjustable black silk cord, ready to wear.
Dimensions: 48x24mm.